Event Equipment
Event Equipment Rentals
TES has thousands of rental items. If you have look at our other catagories and cant find what you are looking for you can most likely find it here. Still dont see what you need? Give our office a call and we will help you find it!
Event Cooling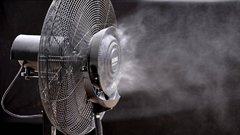 Feather Banners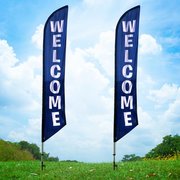 Generators 2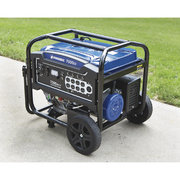 Wax Hands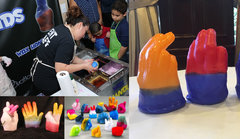 Lighting and Audio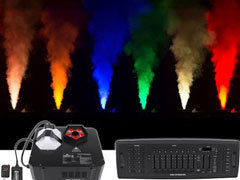 Cooler Rentals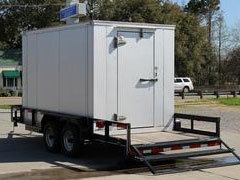 Event Staffing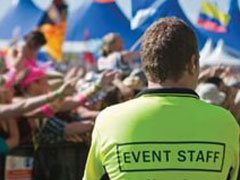 All rental items are provided and insured by Space Walk of Middle Tennessee.
You may often find you billing and communication coming directly from Space Walk.