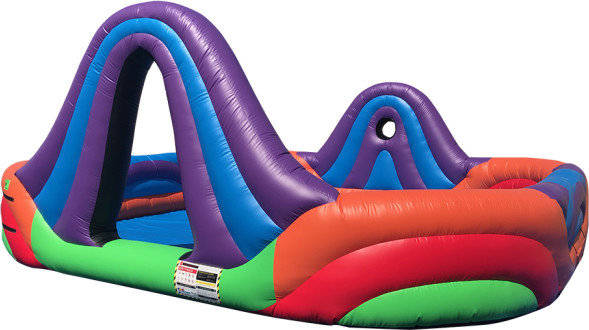 Foam Pit




Please call to reserve this item

Everyone loves the classic fun factor of foam , and this interactive inflatable wacky foam pit will be the highlight of your party or event. Loads of fun will be had as guests bounce around as they enjoy this larger-than-life foam pit.
Rental comes with enough foam solution for 2 hours of play. Extra foam solution is available at $25 per hour
Each pack of our Foam Powder should last a minimum of 1 hour. Foam duration has many factors including rain, wind, water pressure, number of participants. We have tested the foam powder and have made it last up to 1 hour and 30 min.
While not Foam Pit is required it does help to keep the foam contained and last longer.