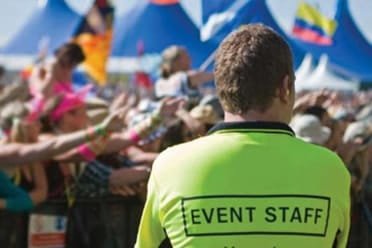 Table Setup & Tear Down
Need us to setup or tear down your tables for you? We offer this service at an additonal cost of $1.00 per table to setup and then $1.00 per table to tear down. If you dont select this service we deliver all your tables to one central location and we ask that you stack them back in that location at the completion of the rental.
Service fees can be charged for any rental items that must be taken up stairs or carried over extreme long distances.