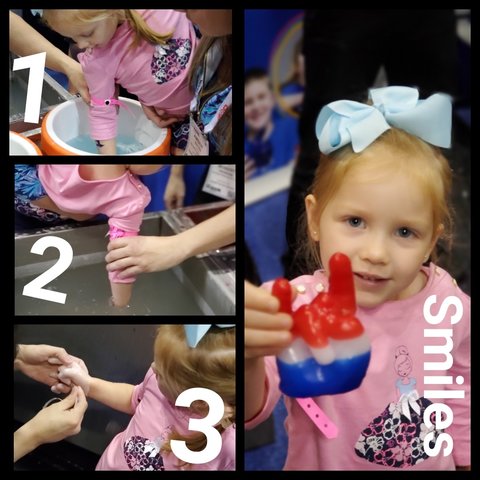 Wax Hands




Please call to reserve this item

Wax Hands Rentals
Wax Hands Rentals are so much fun and very popular for so many events in the Nashville and Middle Tennessee area. Wax hands rentals have been popular for decades. They always have the longest lines at festivals, picnics and carnivals. Kids, teen and adults are entertained with this novelty item. You can hear them laughing and having a memorable time. This novelty rental is popular for school carnivals, after Prom Rentals, company picnics and more. When you make the wax hands you can make a single wax hand or replicate holding hands with someone special. It's really very simple and a memory that will last a lifetime. You start off by dipping your hands into the wax and then putting your hands in cold water. You will repeat this several times to create a master peace. We can even add special colors to make the wax hands look more interesting. You should Google some images of wax hands and see how many different a cool different wax hands you can make. When you see how much fun you have with wax hands rentals you will want to add this novelty rental item to every event. Rent our wax hand machine today and bring your next party to life. Make your next event special with our Wax Hand Artists Get ready to "WOW" your guests at your next party event with Wax Hand Art, a fun and creative hands-on activity for children, teens and adults.
The standard rental is for 2 hours and the price is $400 and covers unlimited amount of hands. Need more or less time we can work to build you a custom rate, just give our office a call at 615-439-1630
Looking for a fun fundraiser? We can help with that also. We setup the wax hands and do a pay per person model and we split the profits. This is a cool fundraiser that people will line up for! Great for church groups, girl scouts, boy scouts, school groups and more!