Find What You're Looking For Fast!
Just Enter your Date and Time and See Everything That is Available.
Enter Date and Time
We Are The
Tennessee
Event Specialists
Our professional and devoted staff are experts at organizing and executing any type of event. Whether you are planing an upcoming corporate team building event, conference, casino night, carnival/festival, school function, wedding, holiday party or just a nice backyard BBQ, be it large or small we can provide any and all aspects of your event needs. We serve all of Tennessee. From Nashville to Knoxville to all in between.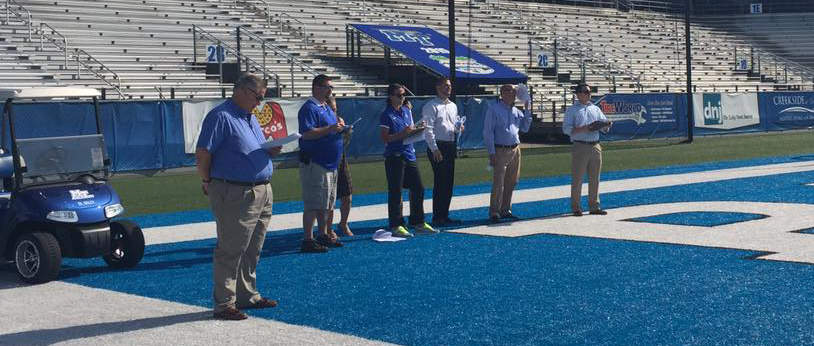 Event Planning
From 10 people at your backyard party or a full banquet hall of 1000, TES has the staff to make your party a major success. Prom, Graduation and other school formal events, we can handle those also!
Tennessee Event Specialist would love the honor of assisting in your special day. This day only happens once in your life and our staff has the vast knowledge it takes to make it perfect.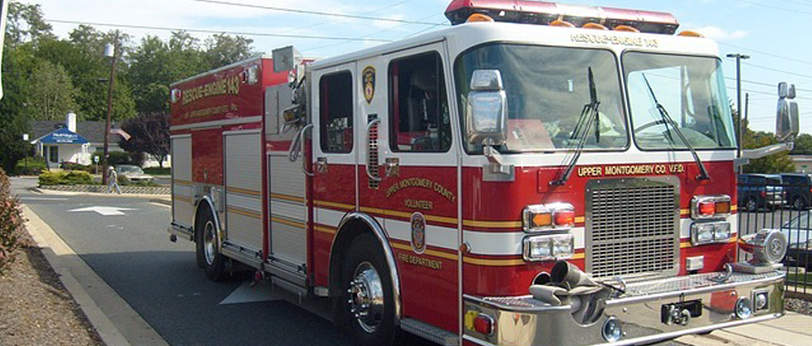 Event Planning
We are Middle Tennessee's only Fire Truck event and advertising company. We specialize in Birthday Parties, (several options to choose from) weddings and events. We also have a truck available to help draw attention to your new business or to let everyone know when you are having a Fire Sale! We are owned and operated by a past fire fighter with ten years of experience and we staff our trucks with actual firemen and women.
Event Planning Specialists
Serving all of Tennessee
Any kind of Special Event
Reliable Proffessional & Resources
Four TN Office for the Best Service
Corporate team building services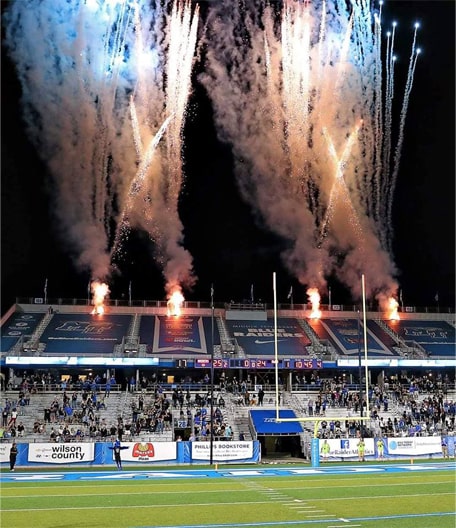 What others say
Testimonials
I have had the pleasure of working with, and attending events serviced by this company. Their focus on quality and safety is second-to-none. You can hire fly-by-night, but if you want it done right, call Tennessee Event Specialists!

Neil Smith
Google Review
Excellent helpful friendly staff, huge variety of units to choose from for all age groups. Definitely recommend this company time and time again!!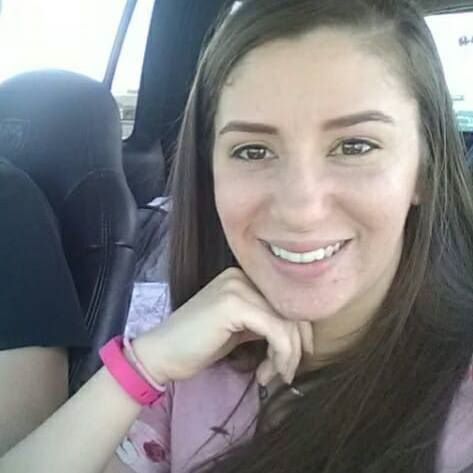 Emily Bess
Facebook Review
What a wonderful company it is to be apart of. From the customer service to being employees this the place for all your needs. I highly recommend this place if you have parties, events, or anything overall.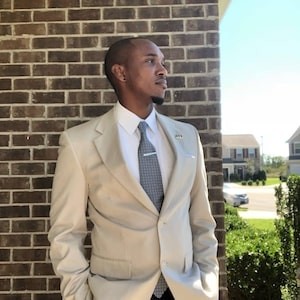 Sean Carter
Facebook Review
All rental items are provided and insured by Space Walk of Middle Tennessee.
You may often find your billing and communications coming directly from Space Walk.